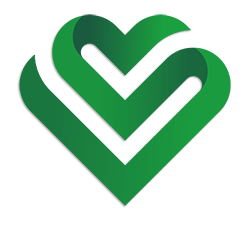 Share Your Story
If you've received a charitable product donation, please tell us about your medical mission.
Share Your Story
Product Donations to Benefit Humanity
Over our company's 25-year history, one of the ways that we have sought to help preserve and enhance vision for all of humanity is by providing unlimited no-charge products for patients unable to afford care. If an ophthalmic surgeon is willing to donate their efforts, New World Medical is eager to supply them with empowering technology to benefit patients in need.
Please complete the online product request form, or download the product request form and submit by mail. We will review your submission and respond within two weeks. If your circumstances are more pressing, please call our offices during normal business hours at (800) 832-5327.
Once you have utilized the product or returned from your mission trip, please complete the Humanitarian Outcomes Report on the right hand side of this page. The information you provide will help New World Medical to enhance its efforts to support your admirable work.
Charitable Product Request Form